Early Explorers and Whalers were the first to bring rum to Hawaii, and it is still the most popular spirit consumed on the Islands. After the introduction of sugarcane to the Islands, the popularity of rum increased. Hawaii began making its own locally produced rum.
Kona Gold Rum Cakes feature Premium Gold and Dark Rum in all four flavors of our cakes!
Our freshly-baked cakes are vacuum-packed and have a shelf life of 6 months when kept in cool storage (which also enhances the flavor!) Not on the island? Order now through our secure online store and enjoy having our delicious cakes and coffee delivered to your home.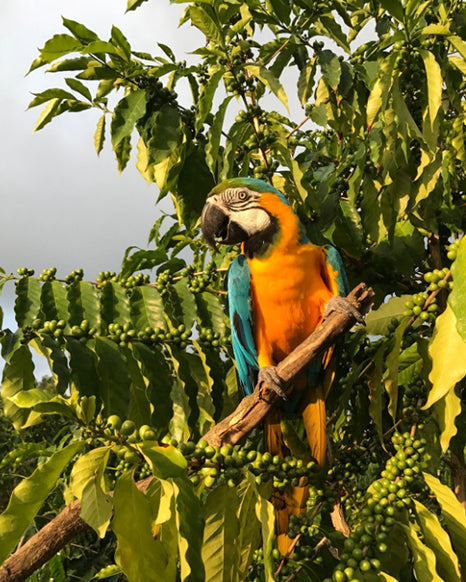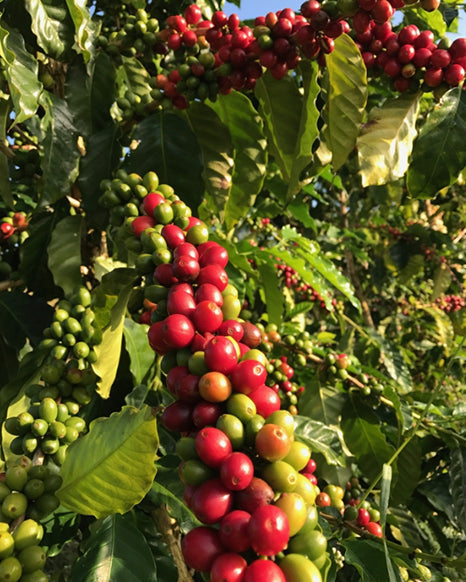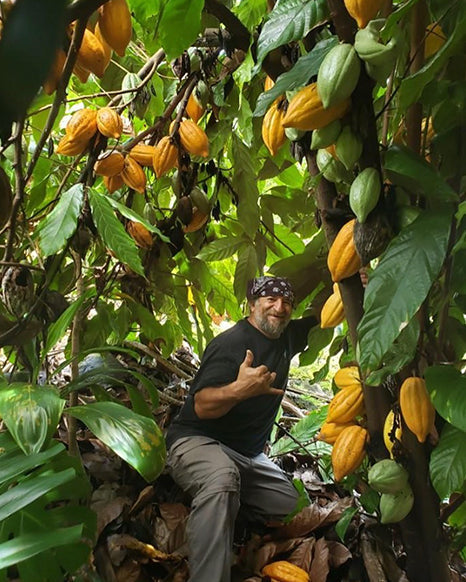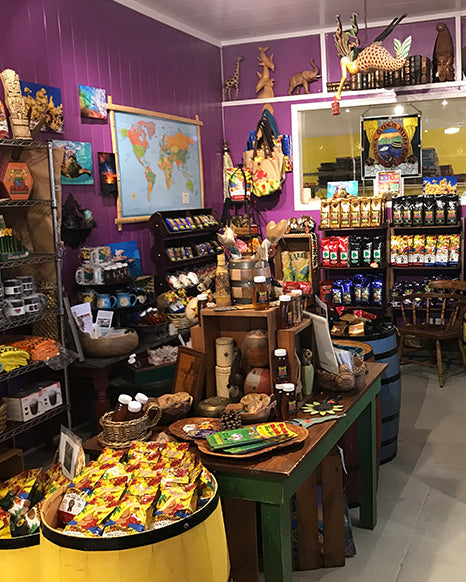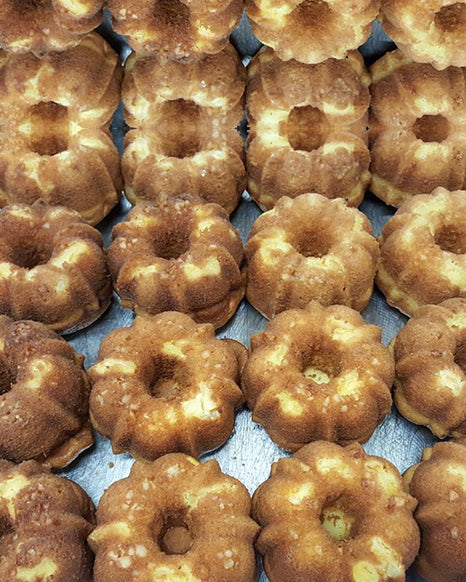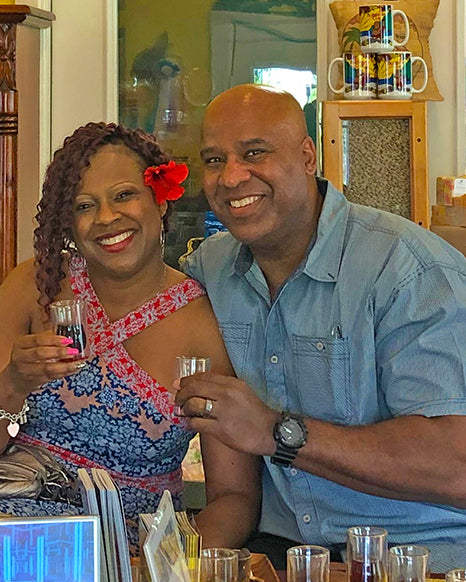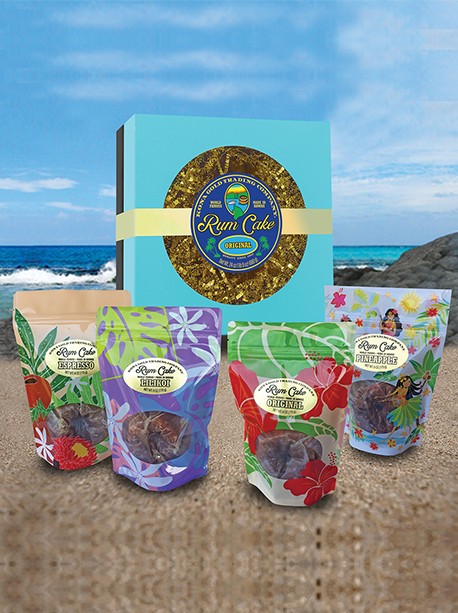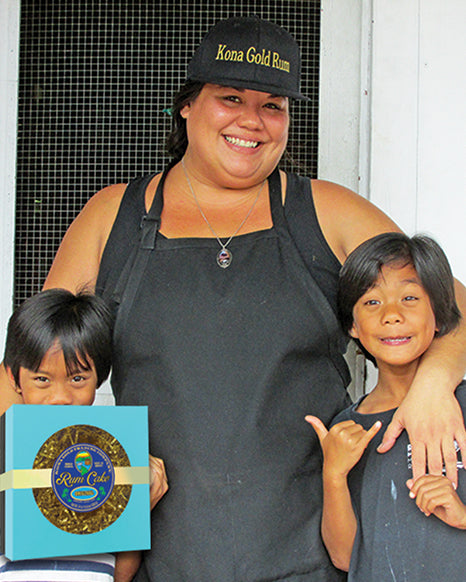 What do we value?
100% Kona coffee!
You are invited to visit Kona Gold Trading Company in Kealakekua, home of world famous rum cakes.  Sample our rum cakes while tasting  our estate grown coffees in the historic Kona coffee tasting room.  Kona Gold macadamia nut rum cakes are available in a variety of delicious flavors.  We offer our original rum cake, tropical pineapple, fruity lilikoi, and rich espresso.  We also feature local artisan crafts and unique gifts!
You'll know you're getting close to Kona Gold Trading Company when the luscious aroma of fresh made Rum Cake entices you on your drive through Kona Coffee Country!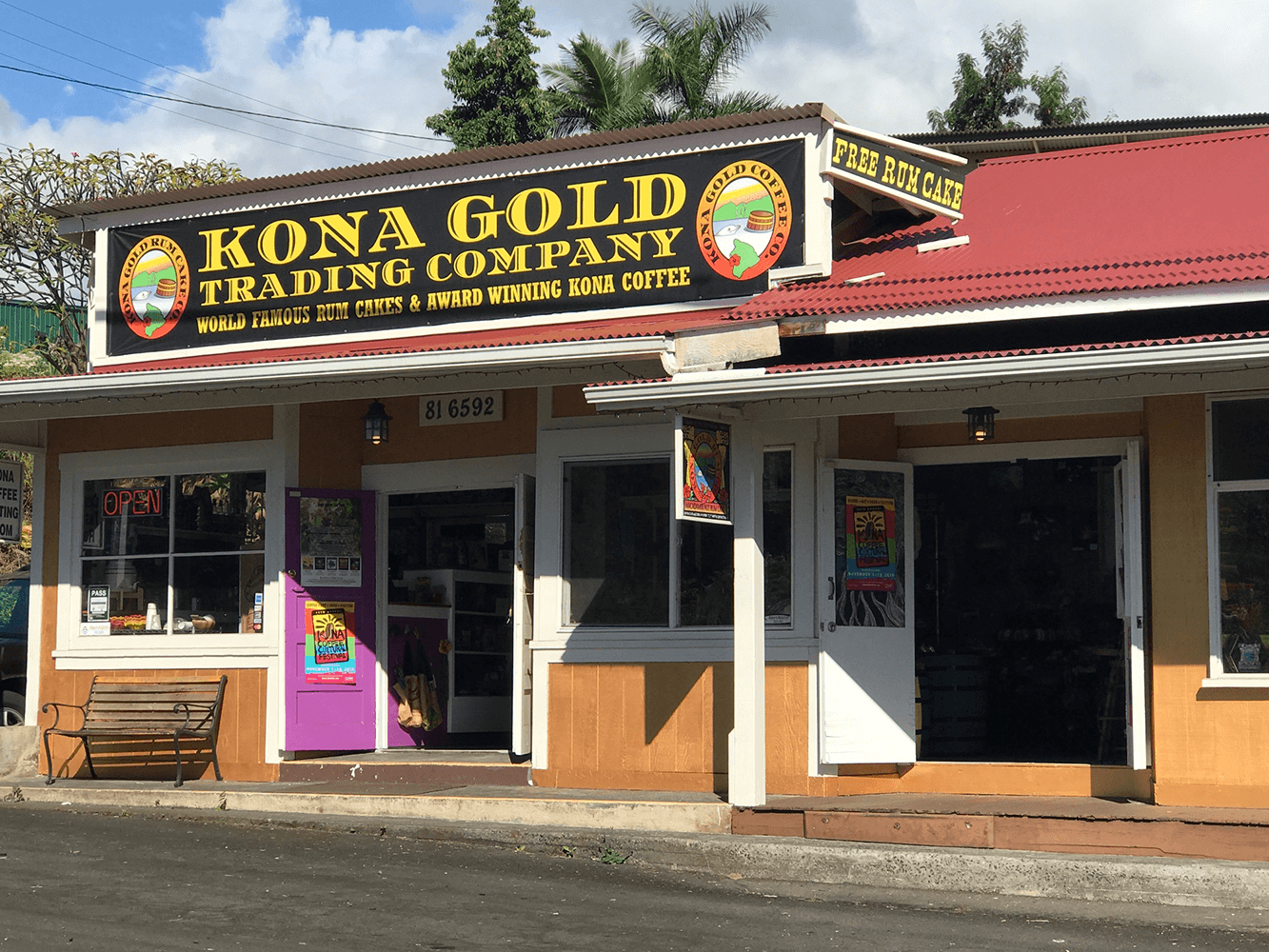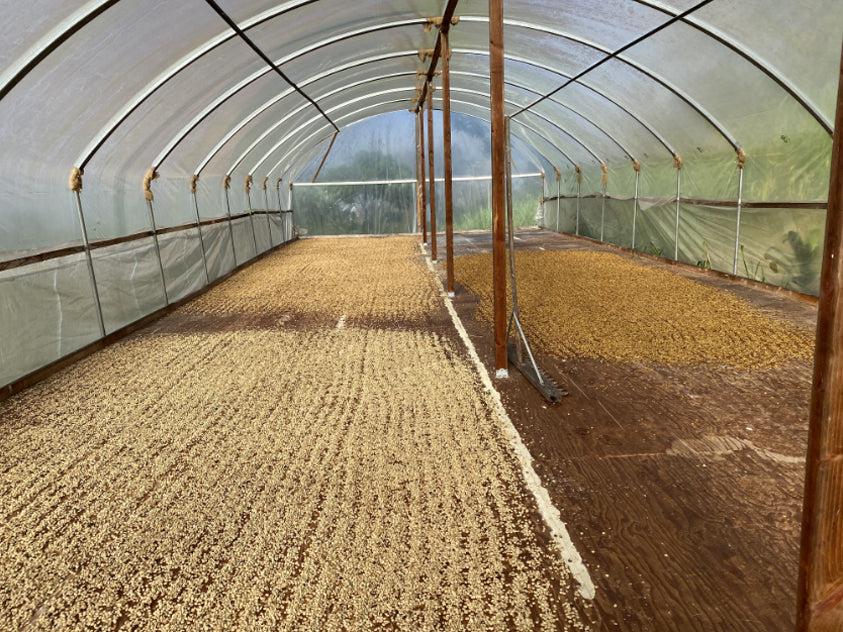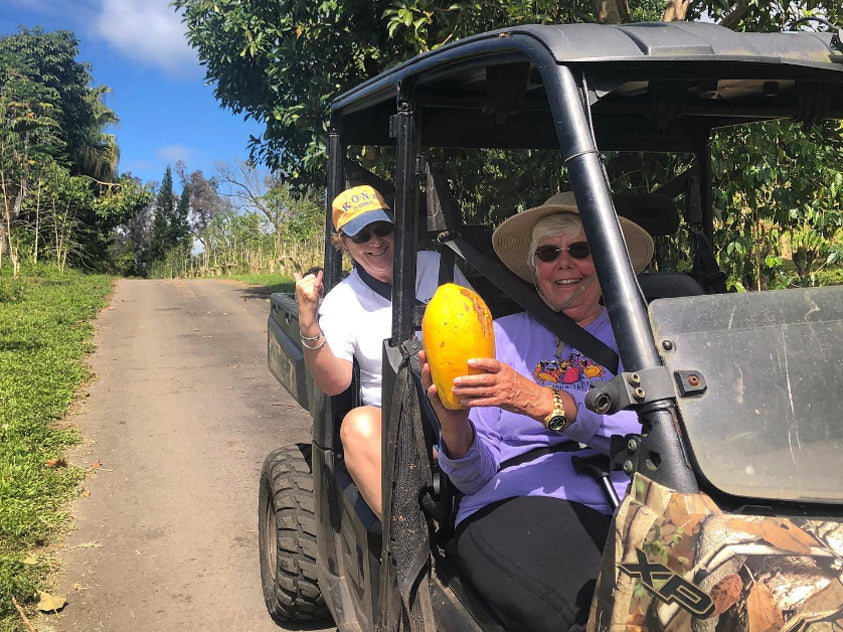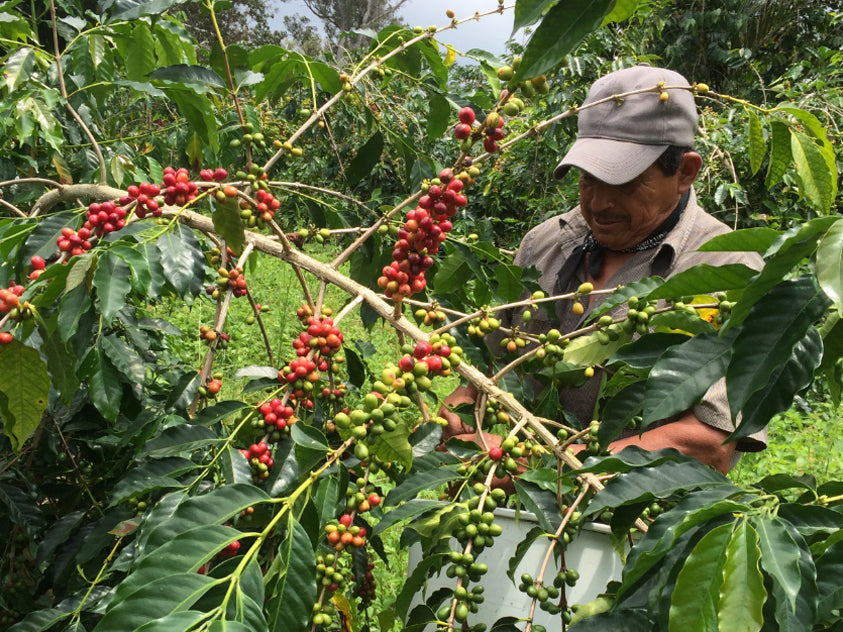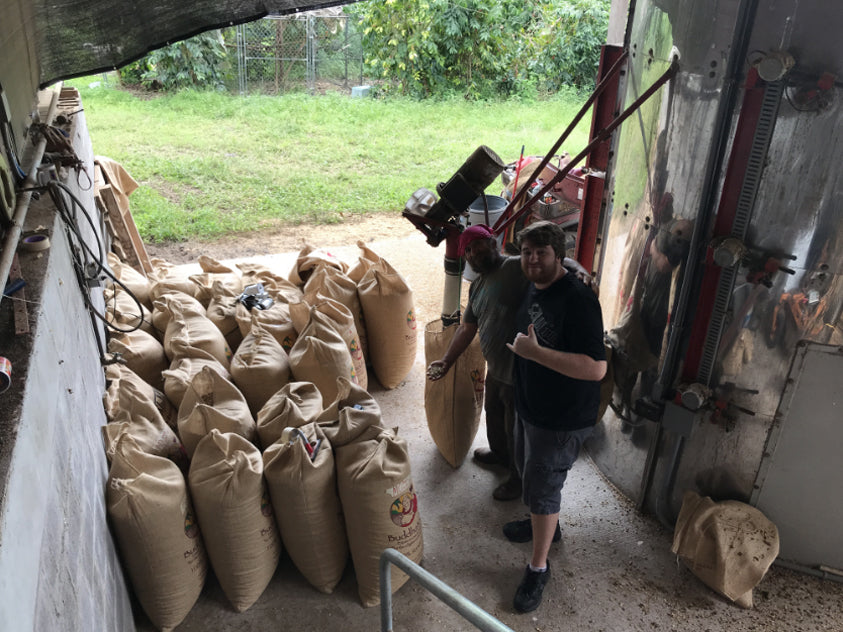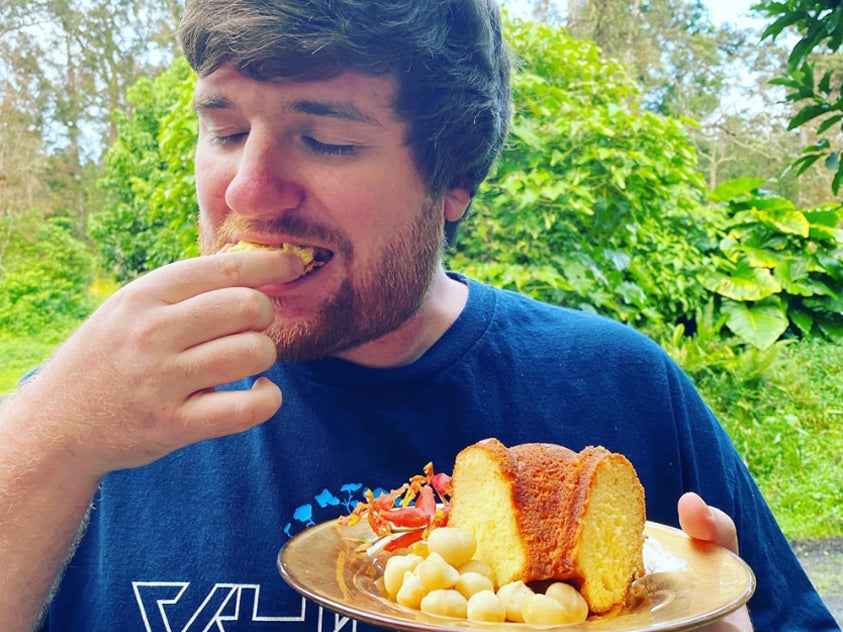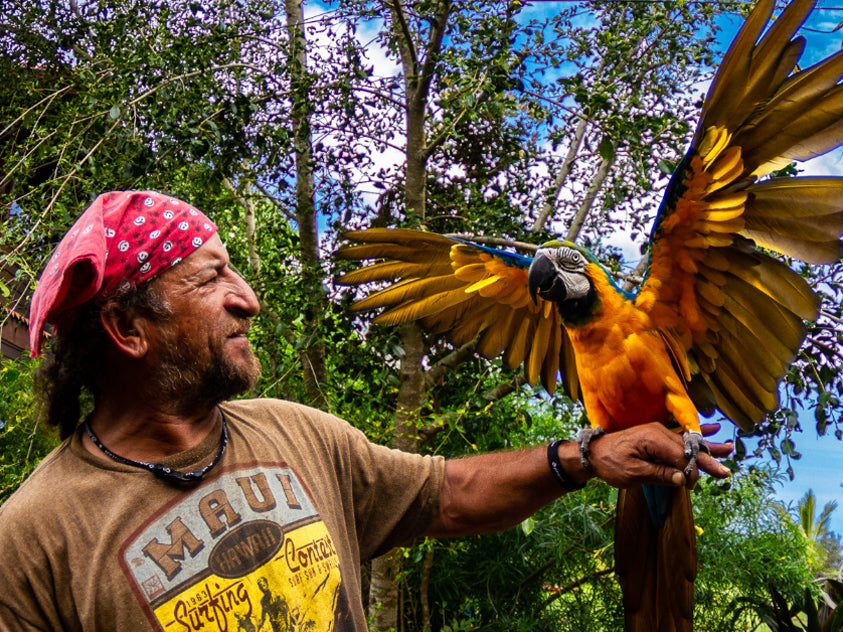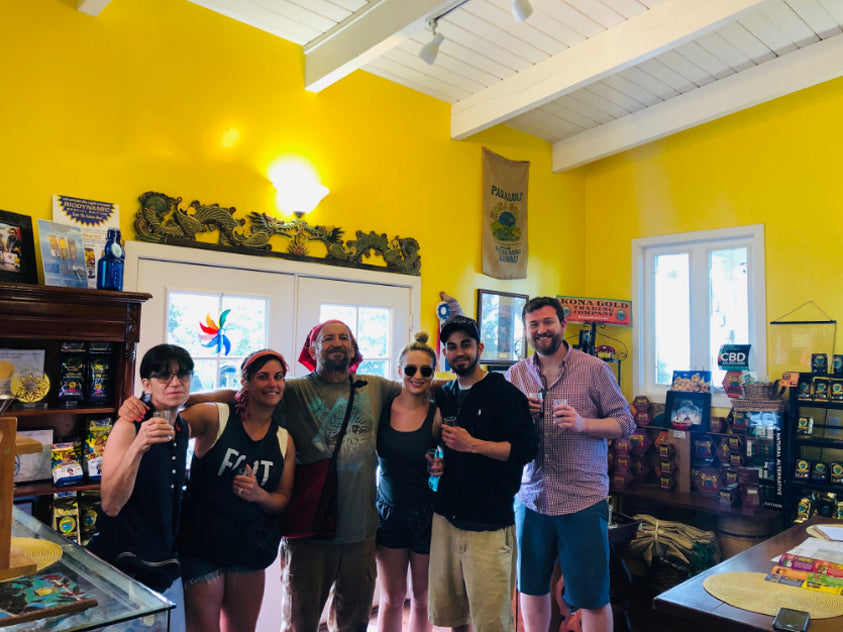 Since 2002, Kona Gold Trading Company has produced Signature Gourmet Rum Cakes with fresh macadamia nuts from Hawaii's Big Island and premium rum.
Our cakes are available in two sizes; 6 ounce and 24 ounce, and are vacuum-sealed to preserve freshness. Kona Gold Rum Cakes are also available at fine food purveyors island-wide.