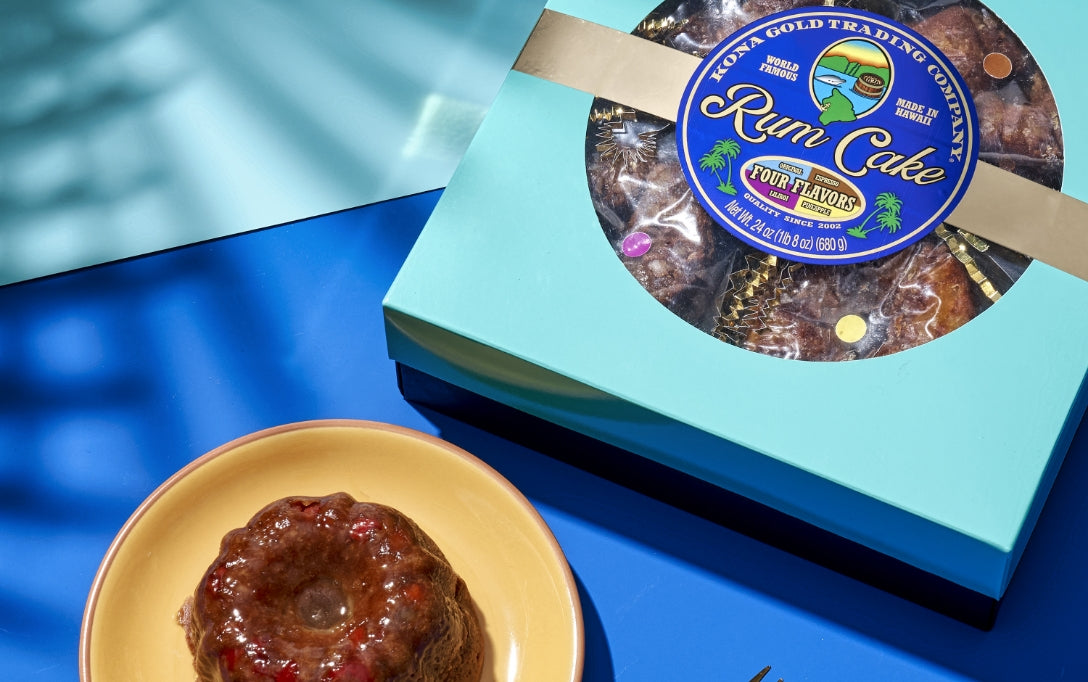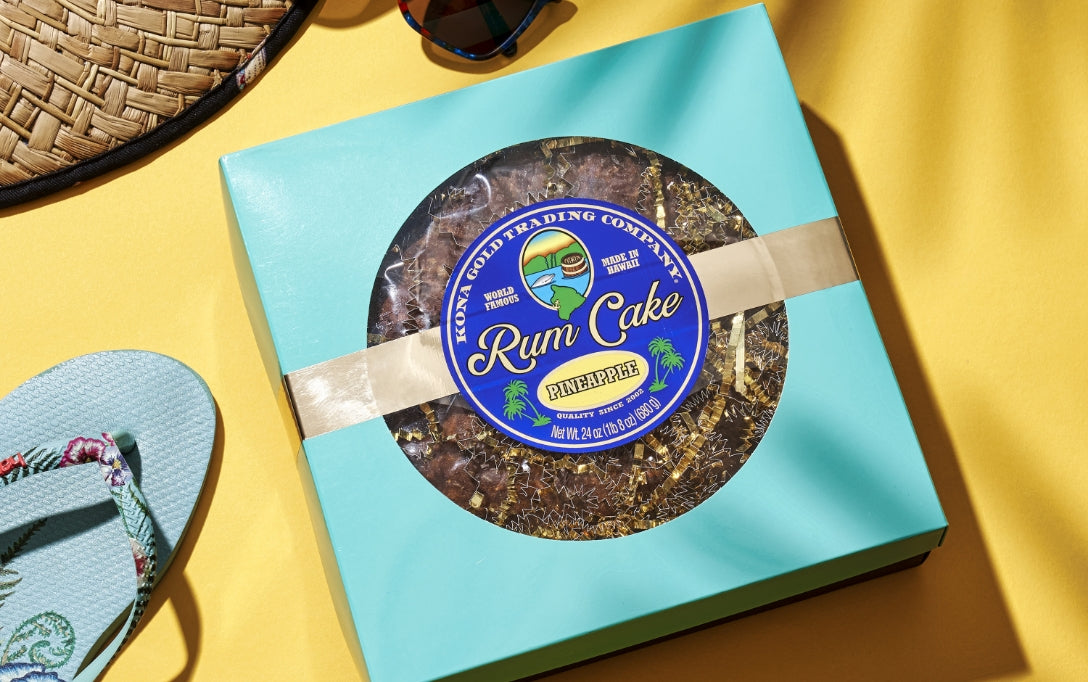 Bring the spirit of Hawaii to your customers with freshly baked Rum Cakes.
Our bakery is located on the Big Island and home to our world famous rum cakes that we bake daily.
If you're interested in having our rum cakes at your store or place of business, please get in touch with us for wholesale rates and to learn more.
or give us a call: 808-769-4322
We want to work with your business
Wholesale Application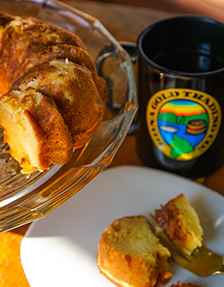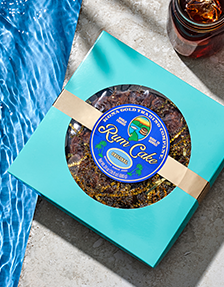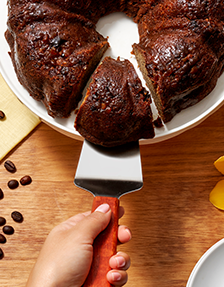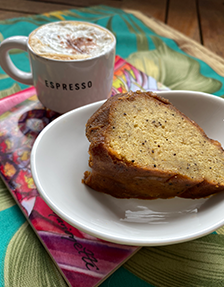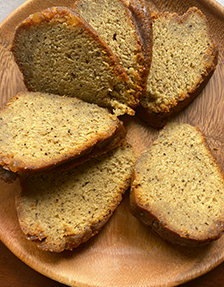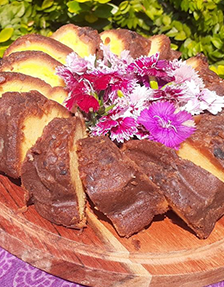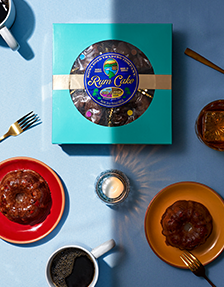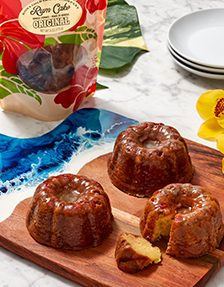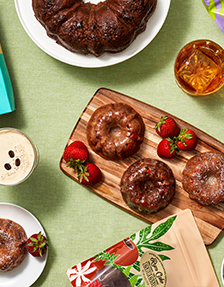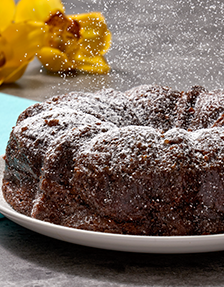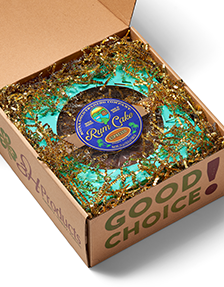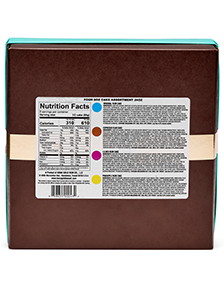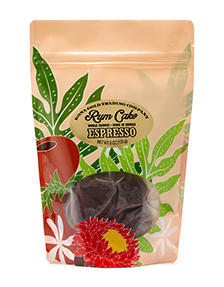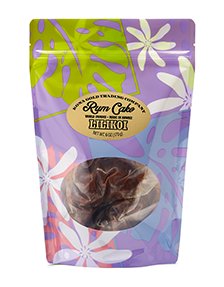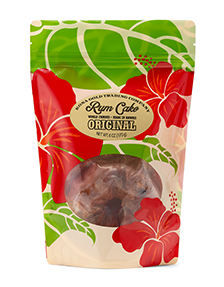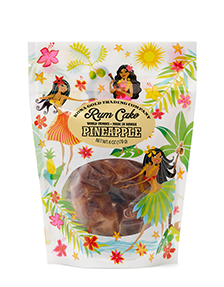 Our MOST POPULAR PRODUCT
rum cakeS
Our freshly-baked cakes are vacuum-packed and have a shelf life of 6 months when kept in cool storage (which also enhances the flavor!)