HAWAIIAN RUM CAKES
UVB LIGHT INFUSED COFFEE FIRST OF ITS KIND IN THE WORLD
HAWAIIAN CACAO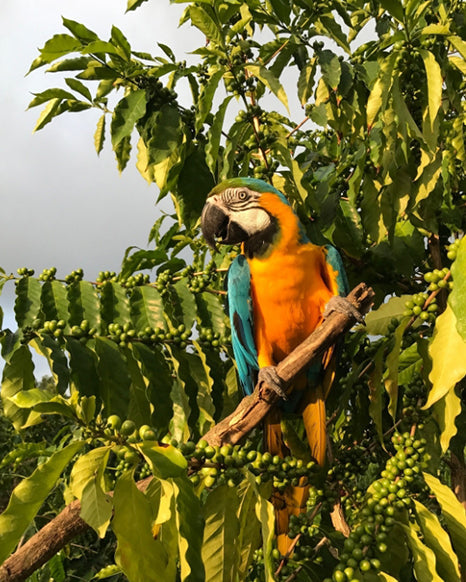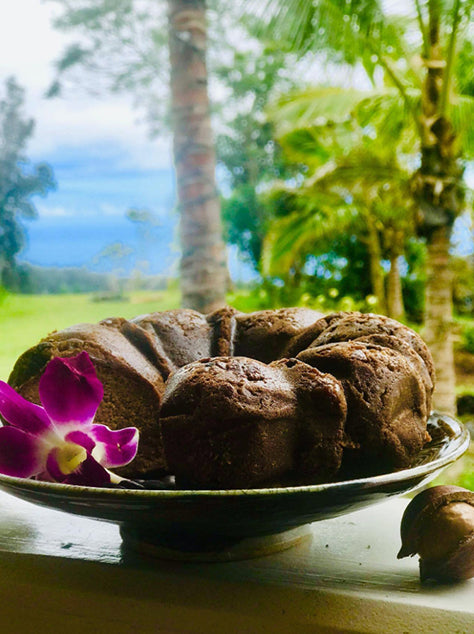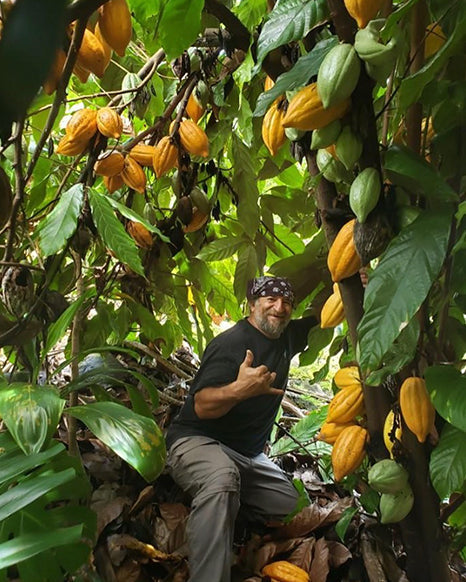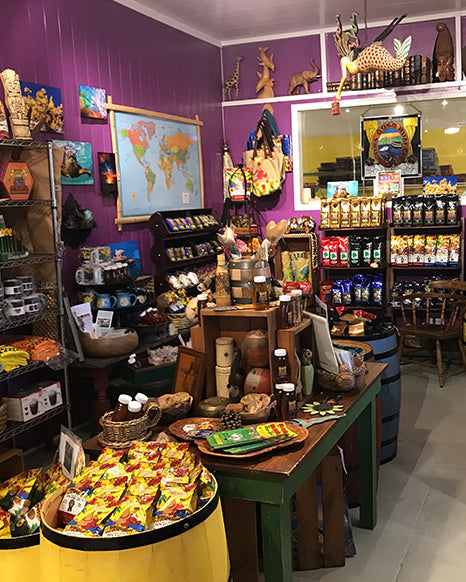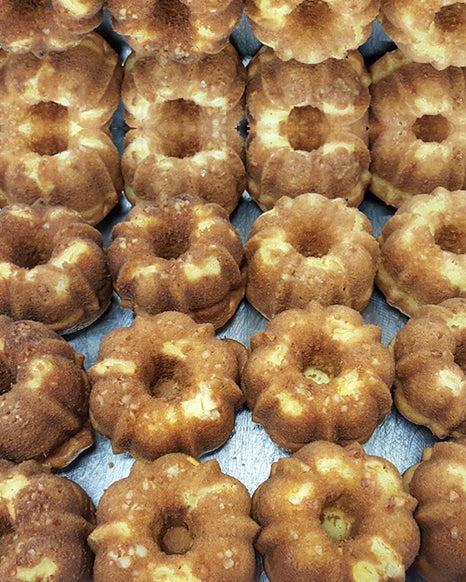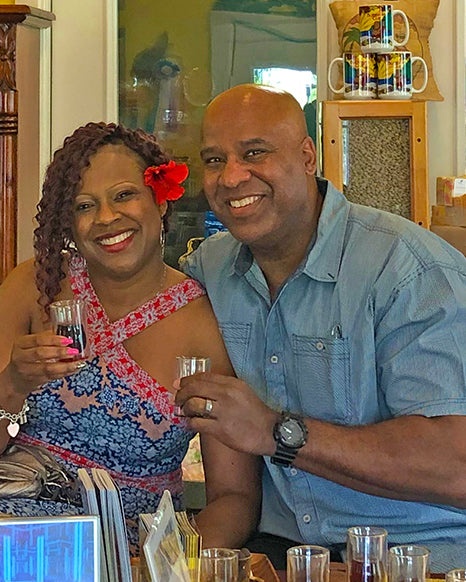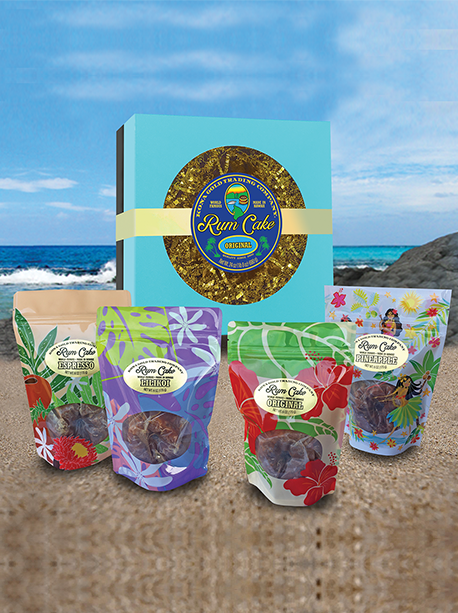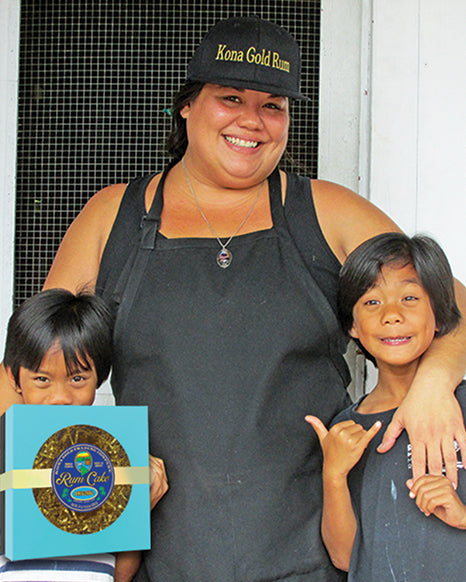 Located on the Mauka side of Mamalahoa Highway in Kealakekua, Kona Gold Trading Company is headquartered in a classic "coffee-shack" setting. A step in the door is like a step into a simpler time.
Enjoy cake and coffee samples — our delicious rum cakes are made to be shared!
When you purchase our cakes and coffee you are not only experiencing the best the Big Island of Hawaii has to offer, you are supporting our local farmers. We are extremely grateful to all our faithful customers for their support.
Real Customer Reviews
Wonderful people and great products

Rodney Avey March 2022
Softest rum cake I have tasted! Absolutely delicious and yummy! You must try their rum cakes while on the Big Island

Hardi Gokani December 2021
On-island repeat customer…..nice staff and a great product.

gary penir November 2021
Stop in, what a surprise! Good pound cakes and very friendly staff. Free samples work, we bought!

Phil Carney October 2021
Rum Cakes !!!
They make them there in the shop. We were able to sample them. We got the "3 for $20" deal. I had to get the Lava Flow Coffee Cup for $20. It works great.

Joe Pro September 2021
Rum cakes here are excellent!! Got some local honey too.

Aimee Abittan July 2020
Well worth the visit, stop in and sample the mac nut rum cake-Regular,Espresso,Pineapple, and Lilikoi. Two sizes to choose from and of course Kona coffee they do a pour over so fresh and delicious. They also have several CBD products if you like that even pet treats !

kevin lucas April 2020
Rum cakes!
The girl at the counter was very accommodating and gave us samples of coffee and rum cake, and I was sold. So fresh. Delicious flavors. Go and try.

A Bee Charlene March 2020
This is a fantastic place to stop and get a cup of coffee made from the coffee beans here in Kona. You should also sample the rum cakes while you are there. You can also get stuff shipped direct . Highly recommend .

Teri Wolff August 2019
The new remodeling looks amazing i really was shocked .Staff is delightful and incredibly helpful love the free samples and you can see them baking. Beautiful

Marrissa Aguilar August 2019
Rum cakes are amazing! Lilikoi and Espresso ones in particular. Coffee is so-so to our taste. You can order everything online including the cakes or you can ship it home right from the shop! Great!

Lidia Saranina May 2018
I really like their selections of 100% kona coffee. And, the rum cakes are fresh baked and delicious! Worth the stop on the way to Volcanoes Park!

Anna Webb June 2017